Chloe James
is the winner of the Candela Zone, after receiving the most votes from students!
Chloe wins £500 to spend on more engineering engagement activities.
Here's what she has to say about her victory…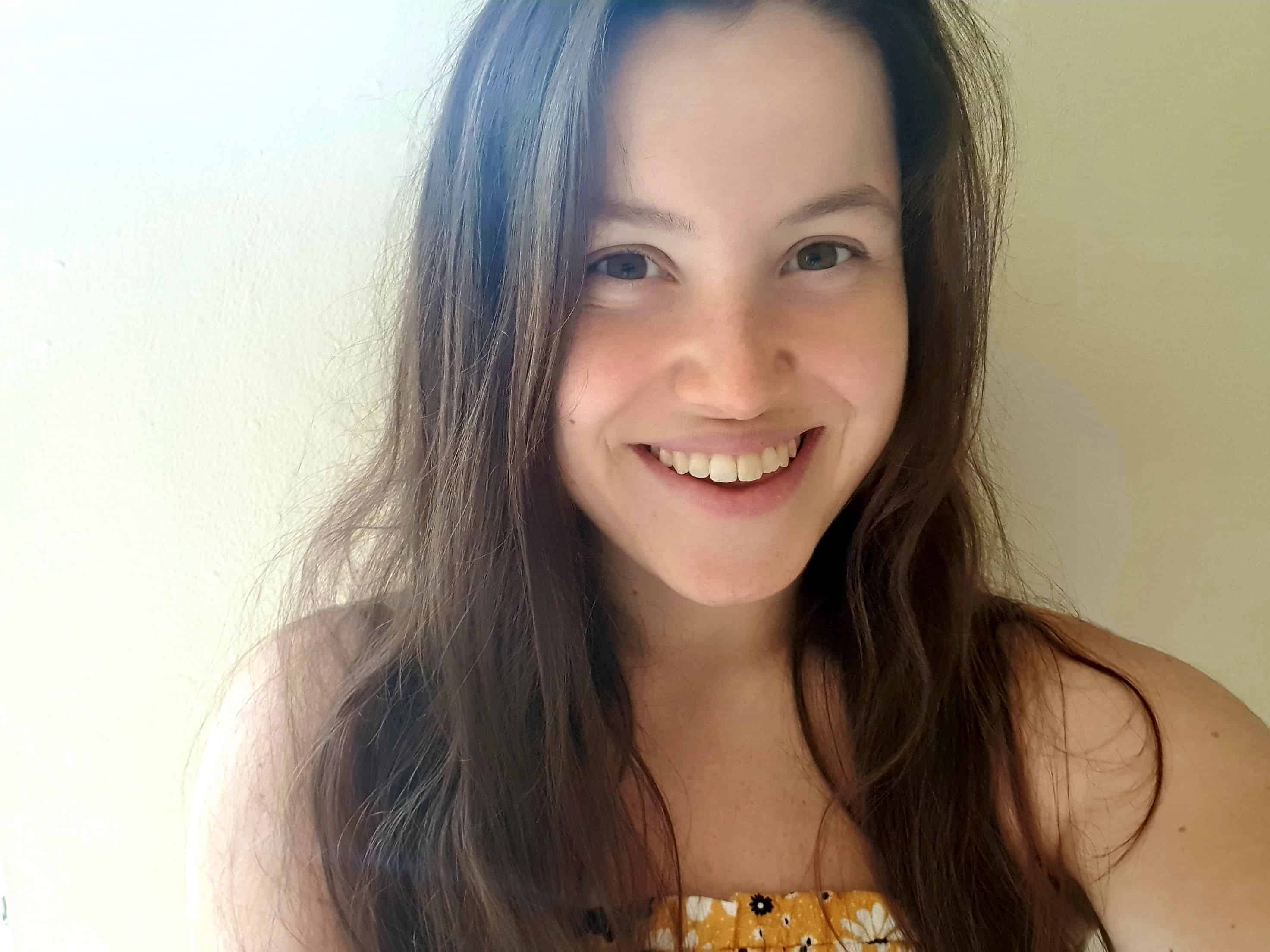 I want to say a huge thank you to everyone who voted for me as the winning engineer in the Candela Zone. This was completely unexpected, especially when there were so many wonderful engineers giving fantastic answers to questions and showing all the amazing work they are doing! I've had a really great time taking part in this event and hope that it has inspired young people from across the UK, and shown that engineering can be a really good, inclusive career choice.
The students that I have had the pleasure of chatting to have been so enthusiastic, asking some really interesting and sometimes difficult questions. One of my favourite questions in the Zone was about the effects of ice on aircraft wings and how we could mitigate these effects. The questions were so varied, covering what I do in a day, what qualifications are needed and how sustainability ties into my role. I hope that those who took part in the event have taken something from this, whether it's a newfound interest in engineering or a curiosity for trying something new. Either way, I hope you've enjoyed the event as much as I have!
I'd also like to say a huge thank you to the I'm an Engineer team for organising such a great event. Things have run so smoothly and this wouldn't be possible without the help from the moderators who have been excellent at moderating questions and just being generally lovely. I also really appreciate the other engineers for answering so many questions and teaching me lots of new things; I feel like I've learnt so much in this Zone.
It's been really refreshing to see lots of young people being really engaged with engineering and asking some really tricky questions to all of the engineers, including ones about the defence industry and diversity in engineering. I hope that by taking part in this Zone, you've learnt that engineering is more than just designing or fixing things, and that there are many different types of engineering that you can get involved in. Being able to discuss the things I do in my job has been really good fun, and I hope it's given you some inspiration for your future careers.
Being an engineer is extremely rewarding and I wouldn't change what I do for the world, as I really enjoy it. If my enthusiasm for engineering has transferred over to you, then I will be extremely satisfied. I really believe that the next generation of engineers are going to be very capable, creative individuals and I can't wait to see what the future will hold for you all. The last piece of advice I will give to you all, is to stay motivated, ask questions and above all, have fun.
Thank you for an amazing 6 weeks of questions and discussions, thank you for voting me as your winning engineer and all the best for the future!
Chloe James
Zone winner in the Candela Zone