Profile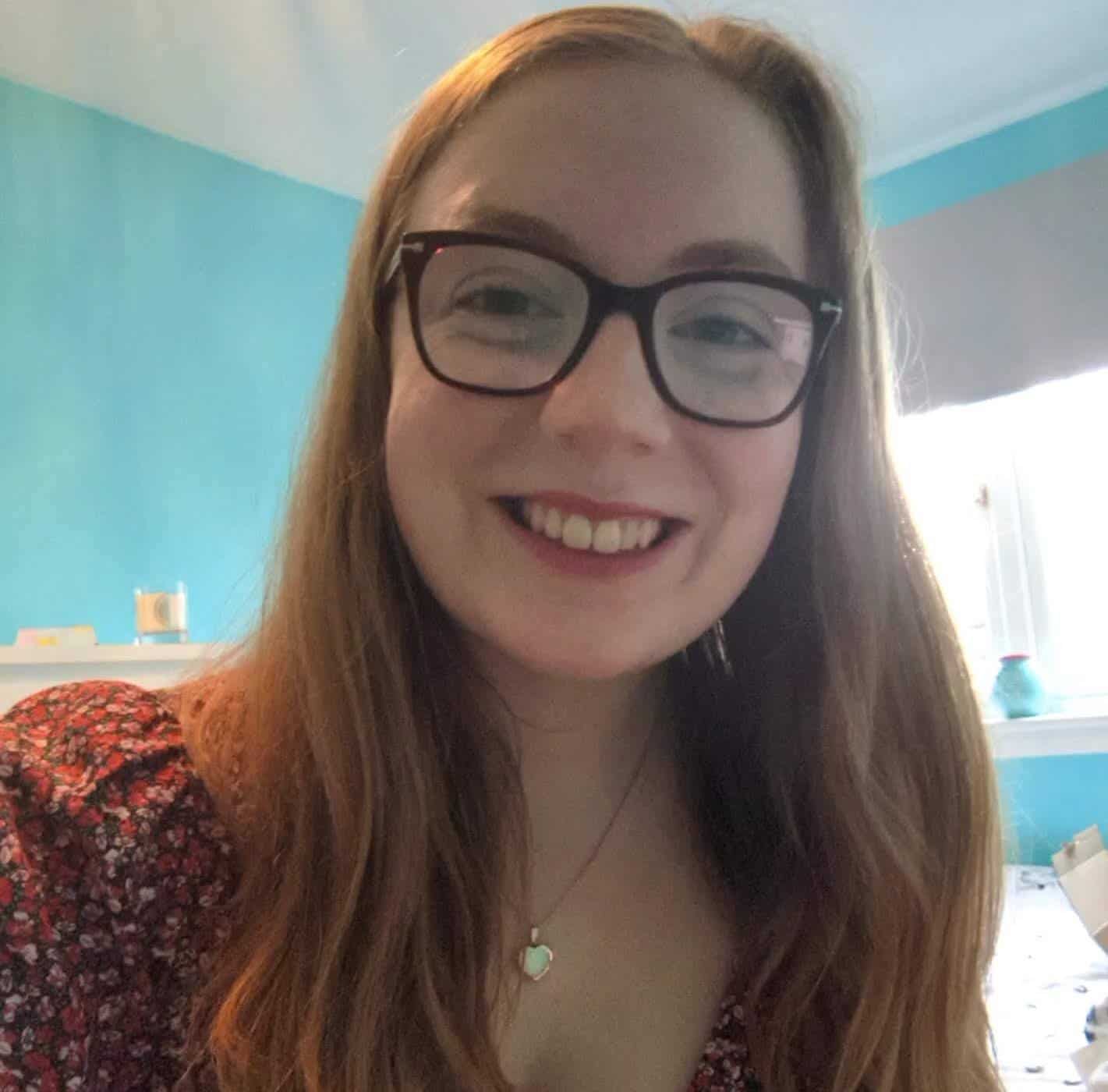 Carys Kelly
Curriculum Vitae
Education:

Stonelaw High School, University of Strathclyde

Qualifications:

8 Standard Grades (Scottish GCSE equivalent), 5 Highers (Scottish A Level equivalent) and a Masters Degree (MEng Mechanical Engineering)

Work History:

Customer Advisor at Three Mobile, Undergraduate Engineer at Jaguar Land Rover

Current Job:

Scrum Analyst (Technology Graduate)

Employer:

I work for Sky, who you will probably know for lots of different things. 

Sky TV and Broadband – Sky sell TV boxes which allow you to watch Sky on your TV – this gives you things like Sky Sports and Movies! They also sell broadband, which means they send out a router to your house so you can have Wifi.

Sky Mobile – Sky also sell mobile phones as well as SIM cards so you can call, text and most importantly, use the internet on your phone!

Entertainment – Sky have their own TV channels, like Sky Sports and Sky Atlantic. However, they also have deals with streaming services like Netflix and Disney+, so that people can watch these through Sky too!
Favourite thing to do in my job: Getting to work on new Sky projects that most people don't know about yet! 🤫

About Me

Hello! I'm Carys, I'm 23 and I'm from Glasgow. I work as a Scrum Analyst for Sky and when I'm not doing that I love to dance, travel, cook and listen to music.

Read more

🏠 I currently live just outside Glasgow with my boyfriend, we have just bought a flat so we're doing a lot of painting and building furniture just now!

👩‍💻 I use she/her pronouns.

💃 As if my life wasn't busy enough with a full time job, I'm also a dance teacher! I teach around 40 boys and girls aged 2-17 in a few different styles of dance. I absolutely love dancing as it allows me to be creative, I can express myself and it keeps me fit! Music is also a huge part of my life, I've always got music on whether its in the shower or when I'm working. I particularly love 70s/80s soul music but a more current favourite is Dua Lipa.

🌎 I am a massive fan of all things Disney – movies, music and theme parks. Once the world is a bit more normal I can't wait to book to go back to Disneyland Paris, so I can take my boyfriend on his 1st trip there! I love travelling in general and hope to visit some European cities soon, next on my list is Copenhagen, Denmark 🇩🇰.

My Work

I work for Sky and am part of a team developing an app to be used in Sky shops, call centres and websites.

Read more

I work for Sky as a Technology Graduate. In this role, I move between four different jobs in Technology and once I've tried them all I am able to decide where I want to work, which is amazing!

Myself and many others at Sky are currently working on a new Software Development project , where we are developing an app that will allow people to buy Sky products. This is things like Sky TV, Broadband or Mobile. 

I work in a scrum team where we all work together to produce features for the app, which are just different parts of the app that we need to create. I firstly spent some time working as a Developer, which meant I had to learn to code. This was brand new to me so it was hard work, but overall it was such an interesting job.

I am now a Scrum Analyst, which I'm sure you've never heard before, as I hadn't until I started! It is my job to research the features, tell the Developers which features they are working on and then help Developers if they have any questions. 

To research a feature I create User Story Maps. These are diagrams that show the team how the app will be used by people who work in Sky shops. For example, if we were looking at how someone might use the app to buy Sky TV, this is how that would look.

The purple tasks are big sections and all of the yellow underneath are things that need to be done so that we can say the purple is complete.

My Typical Day: What I love about my job is that there is no "typical day" - every day is different! I find this exciting as each day I could be trying something new or meeting someone I haven't met before. Some of the things I might do in a typical week are attend/host meetings, create reports and story maps for my team, or help others with their work when they need it.

What I'd do with the money

I want to start workshops teaching STEM subjects through dance, sports and movement.

Read more

A fun fact about me is that alongside my full-time job, I'm a dance teacher! I have been dancing since I was ten and now have the privilege of teaching at a fun dance school just outside Glasgow. I would love to be able to bring together my love of STEM and Dance.

Some people are visual learners, where you learn by seeing things like colours, pictures and words. Some people are audio learners who learn by listening. But others are kinesthetic learners – these people learn by doing, with lots of hands-on work and activities. I want STEM subjects to be accessible for young people, and I understand that that's not the case right now for some because of the way they learn. I want to create a program to teach STEM subjects – Science, Technology, Engineering and Maths – through dance, sports and movement. As a qualified dance teacher, I know that dance can help everyone to be able to express themselves, and I would love to see this used to teach STEM.

Firstly, I would want to start running some trial sessions with people and schools I know. If I won the money, that would be incredibly helpful for me as it would help me buy equipment for the workshops. I would also be able to use it to create resources like posters and worksheets, which I can take to workshops.

If this project goes well and pupils enjoy it, I would love to start a non-profit where resources will be available to teachers and group leaders for free. I would also be able to continue to run workshops in schools myself. As far as I know, there is nothing like this that exists right now in the UK. It would be amazing to help people teach STEM in a way that's fun and memorable.

My Interview

How would you describe yourself in 3 words?

passionate and creative technology enthusiast

What's the best thing you've done in your career?

I started at Sky with absolutely no coding experience and within 6 months I had become really confident as a Developer and had created lots of features for the project.

What or who inspired you to follow your career?

I had an amazing teacher who encouraged me to do things that I am passionate about, it was because of this that I became a STEM Ambassador.

What was your favourite subject at school?

Science - I loved learning about new technology and where we see it in real life.

What did you want to be after you left school?

A Mechanical Engineer

Were you ever in trouble at school?

No - I was absolutely terrified of getting in trouble!

If you weren't doing this job, what would you choose instead?

I'd have loved to have been a teacher, which is why I do so much work with schools.

Who is your favourite singer or band?

Scouting for Girls

What's your favourite food?

Pizza - I think my boyfriend and I have tried every pizza in Glasgow!

What is the most fun thing you've done?

I once went to New York over Christmas!

If you had 3 wishes for yourself what would they be? - be honest!

I wish to live a long, healthy life. I wish to be able to continue to work with things I am passionate about. I wish to be able to do lots of travelling!

Tell us a joke.

Why do cows have hooves instead of feet? Because they lac-tose!

My profile link:
https://candela21.imanengineer.org.uk/profile/caryskelly/
---
---
---